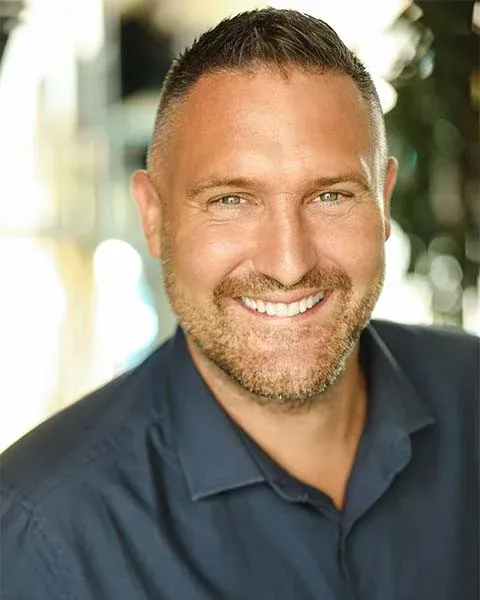 Dean Robinson
Head of Marketing
As Head of Marketing, Dean brings a wealth of marketing and sales leadership experience to Focus Group. Passionate about brand development, advertising and digital marketing, he ensures marketing is the heart of our business and our brand known to the outside world.
With a proven track record in driving business growth through new customer acquisition and loyalty, Dean's overarching objective is for our customers fall in love with us, keeping them connected, engaged and happy throughout their journey with Focus Group.
Dean is future-focused – dedicated to the constant evolution of our marketing functions and adverting activity, to ensure Focus Group continues to accelerate as a leading ICT business.
Away from work, Dean has a passion for travel and aviation, so you'll find him exploring the globe or researching his next destination to visit, always with a bit of plane spotting thrown into the mix!