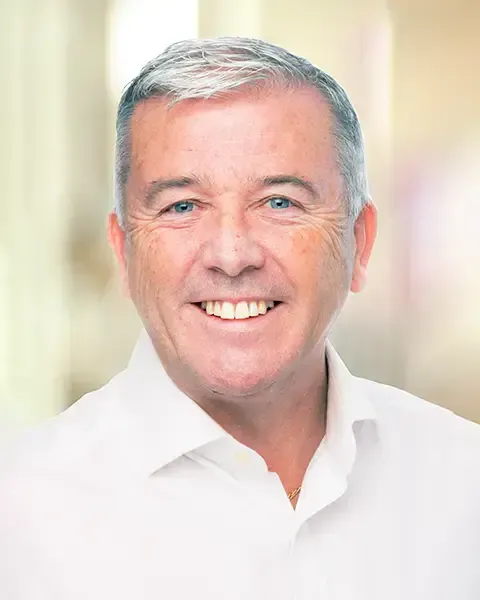 David Siegel
Regional Director
David joined Focus Group in April 2021, stepping into a pivotal new role as our Regional Director. Ultimately responsible for each of Focus Group's network of regional offices and our teams in locations from Carlisle to Inverness, David is relishing the challenge of taking geographical responsibility for driving business, operational and M&A success across the north and Scotland.
Joining the group through the business acquisition of HighNet - a family-run tech business that David saw from its foundation in 1994 through to becoming one of the most successful and well recognised telecoms and ISP businesses in Scotland. In an illustrious career spanning 36 years, he has built businesses in both the direct sales and the channel space and has recently seen great success in the consumer sector with the innovative full fibre brand – BrawBand.
As a proud father of three children that have all grown up and left home, David now loves spending time with his three grandchildren [soon to become five since identical twins are on the way!]. Beyond family life and work, David can be found wasting time chasing golf balls round some of the most scenic parts of the country.