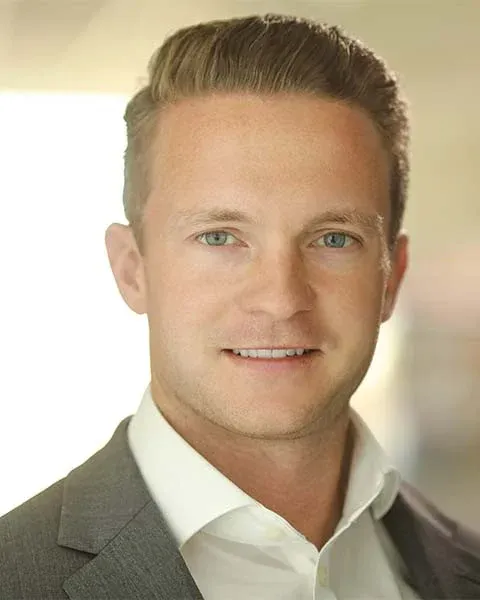 Dan Ellis
Regional Sales Director
Dan Ellis heads up our telecoms and data field base, with a sales team made up of over thirty business development managers. While supporting the team leaders, he focuses on new customer acquisitions alongside delivering market leading sales processes.
The make-up of Dan's team is very much focused on providing a supportive coaching environment to help everyone achieve their goals, whilst having fun at the same time.
Dan joined the Focus team in 2019 through the acquisition of SCS, where he was Sales Director and has fully integrated all of his team into Focus Group. It certainly an understatement to say Dan is very pleased to see his previous team continue to grow and succeed at Focus Group.
More recently, Dan has temporarily relocated north of the border to support and grow our sales teams based in Scotland. This move supports his main hobby of golf perfectly!
In his spare time, Dan enjoys catching up with family, various physical pursuits and getting back to his country routes.