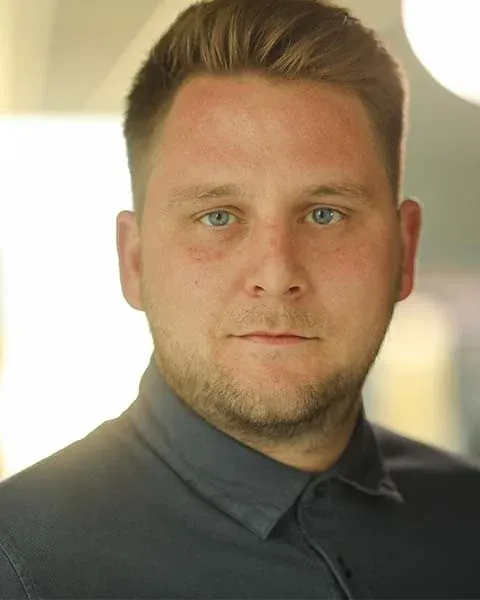 Daniel Barnett
Head of Engineering
Daniel was a welcome addition to the Focus Group team, joining as part of a business acquisition back in 2012. At the time, as a Field Engineer installing systems across the UK, his determination to deliver efficient solutions to delight customers and benefit businesses was instantly evident. As a result, Daniel quickly progressed through leadership roles to reach his current position of Head of Engineering.
As Head of Engineering, Daniel's mission is to drive the continued success of solutions delivery to our new and existing customers, whilst upholding the highest levels of customer service - ultimately enabling them to evolve operational processes and grow their business.
Away from work, Daniel and his partner have two young children - Freddie and Poppy, together with two golden retrievers called Rosie and Toby, so enjoys spending leisure time in the great outdoors. As a supporter of Brighton and Hove Albion and season ticket holder, Daniel grabs the opportunity to watch them regularly and also manages a local Sunday league football team.