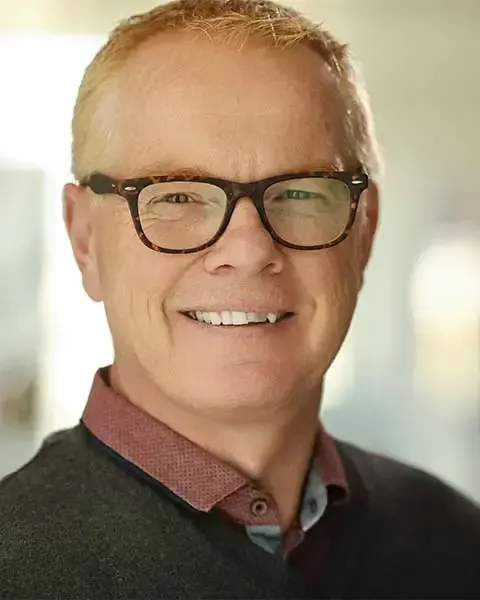 Chris Stephens
Head of Billing
Chris has been taking good care of billing processes in the telecom's world for over 17 years. Joining Focus Group as part of the acquisition of Rainbow Telecoms, Chris' naturally efficient nature and razor sharp attention to detail has seen him progress swiftly from Billing Analyst to our Head of Billing.
Together with his team, Chris oversees the monthly recurring bill run to ensure accuracy for our customers and timely delivery of bills. He also leads the process of migrating company billing for new mergers and acquisitions from their current systems onto our in-house Synergy platform.
Equally busy outside of work, Chris is married with three children and is a keen sportsman – playing, coaching and umpiring hockey at Folkestone Optimist HC. He also sings and has performed with many bands over many years.