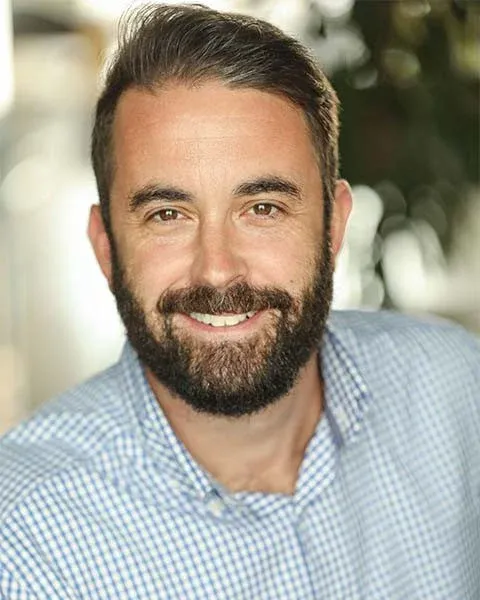 Chris Morris
Enterprise Director
Chris, after a relatively short span of time working and studying to become a civil and structural engineer, was attracted by the bright lights of the IT sector and decided to pursue a career with one of the UK's largest Systems Integrators, Capita.
Fast-forward to 2013, and Chris – together with Russell Farley & Leigh Sanders - joined Focus Group to build its Cisco networking division. It's fair to say Chris made the right move from engineering to IT as Focus Group now ranks within the Top 10 across EMEA for Cisco's cloud-networking technology.
Away from the office, Chris has a passion for music and design and is still trying to master the game of golf. Give him time though, he's only been playing for 30 years!