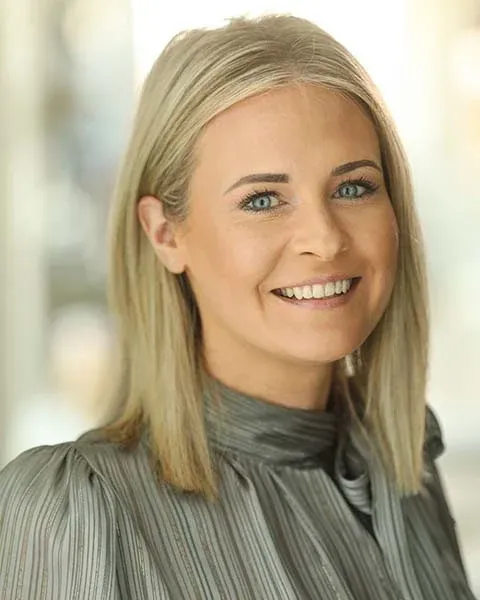 Charlotte Pook
Executive Assistant
Charlotte, as Executive Assistant to the Co-Founders and Board of Directors, quite possibly has the busiest role at Focus Group! Armed with over 20 years' of experience in both Personal and Executive Assistant roles across the insurance and telecommunications sectors, Charlotte joined Focus in 2018. With a proven track record in demanding, fast-paced environments...she is highly adept at keeping multiple administrative plates spinning whilst coordinating the diaries of our leadership team.
Charlotte is an advocate of the unique culture at Focus Group and firmly believes the people are at the heart of its success. And the reason she enjoys her role so much!
Outside of work, Charlotte will be found running around after her young twins, Josh and Imogen; and spending time with close family and friends together with good food and a well-earned glass of wine.