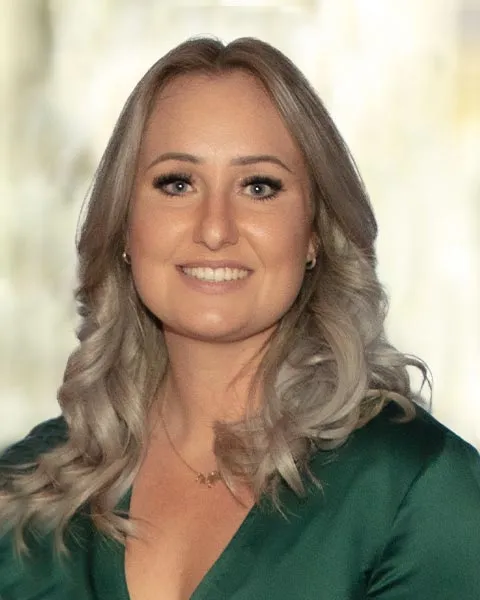 Amy Norris
Head of Financial Operations
Amy joined Focus Group in 2018, seeking a change of pace after a 10 year tenure at a local accountancy practice. After diving (…being thrown!) into the financial management of business acquisition in her first week, the new role certainly delivered from a pace perspective and hasn't slowed up since!
Amy's energy has ensured she's remained firmly ahead of the game and she now heads up the finance department for the group. This includes financial planning and reporting, together with the general running of day to day operational financing, from banking to statutory accounts, and taking good care of the team.
Amy's award in 2021 for outstanding leadership shows her passion for her team and pride in its development over the last 3 years.
Beyond the office Amy loves walking along the seafront, eating out, and coming up with excuses for swerving the gym!