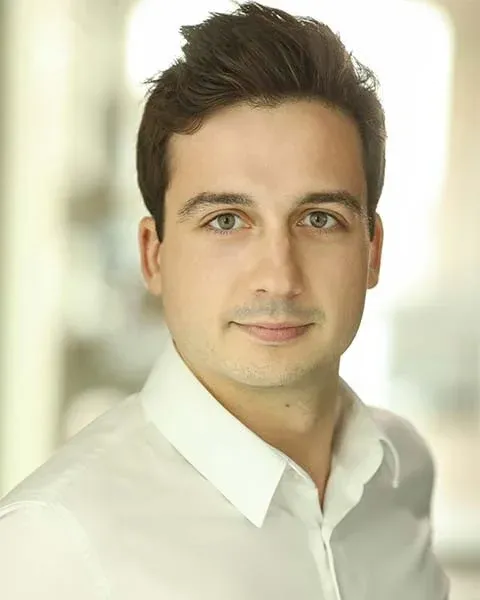 Alex Beaudet
Corporate Finance & Business Insights Director
Alex joined in January 2021 and brings deep sector expertise from his five year tenure at Oakley Advisory as a TMT mergers and acquisitions advisor. Together with supporting the business through the identification and management of new M&A opportunities, Alex was a key member of the team who supported our management team during the 2020 minority private equity investment process.
In his day-to-day role at Focus Group, Alex oversees data and analysis across all of our products and departments, with the aim to better serve our customers and understand their needs. Having worked with most companies in the industry he also helps integrate the processes and systems of our acquisitions.
In his leisure time, Alex enjoys running and swimming almost as much as dealing with complicated datasets. He is also a keen Arsenal fan, nostalgic of the Wenger days.