Think Healthcare secures its place on NHS 'Better Purchasing Framework' for Advanced Telephony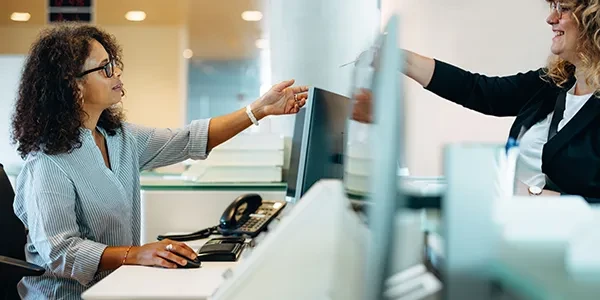 Think Healthcare, a Focus Group brand, has achieved a significant milestone by earning a coveted position on the NHS 'Better Purchasing Framework' list for advanced telephony. Think Healthcare has been developed by NHS specialists specifically for GP surgeries and primary care networks (PCNs) seeking innovative cloud-hosted telephony solutions.
The NHS 'Better Purchasing Framework' list is curated by the National Commercial and Procurement Hub and comprises a select group of suppliers who meet the stringent criteria of a national cloud-based telephony specification and adhere to NHS terms and conditions.
The framework revolves around a comprehensive telephony system boasting a range of capabilities, including auto-attendant and interactive voice response (IVR), call reporting and forecasting, call recording, office telephony, and rule-based call routing.
Think Healthcare stands out as a prominent player in this space, providing a holistic cloud telephony platform tailored specifically to support NHS organisations. This platform leverages cutting-edge cloud-based telephony technology and seamlessly integrates with NHS clinical systems, thereby enhancing operational efficiencies and delivering improved patient services.
Dave Mills, Head of Think Healthcare, expressed his delight at the company's inclusion in the NHS Better Purchasing Framework list, emphasising the opportunity it presents to deliver their technologically advanced contact management system to practices throughout England. Having served GP surgeries for an extended period,
Think Healthcare already caters to the needs of over 1,000 practices. Their newfound position on the list is poised to enable them to further their mission of facilitating optimal connections between patients and practices.
Find out more about Think Healthcare >
Published 6th September 2023