Focus Group awarded Mitel Platinum status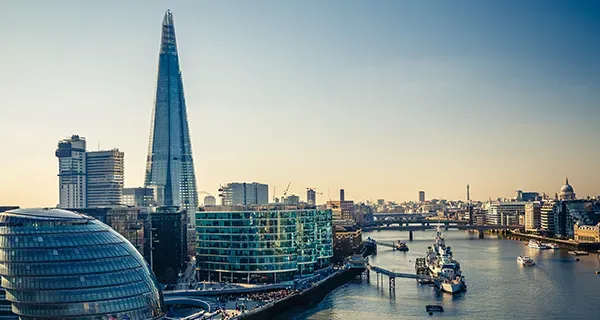 Focus Group is delighted to announce that we have recently achieved the highest accreditation of Mitel reseller status, joining a small and elite group of Platinum partners.
Partner accreditations are judged on amount of business achieved, along with competencies for sales, technical knowledge and product portfolio and this new status rewards our knowledge and expertise and strengthens our position at the leading edge in the industry.
Ross Jack, UK&I Channel Account Manager for Mitel commented, "This is the highest possible accreditation level and highlights Focus Group's success at delivering Mitel solutions, via their technical capabilities and ongoing commitment to working with Mitel to provide UC&C solutions to their customers.
Focus Group deliver and support the full range of Mitel solutions, including traditional telephony, unified communications and contact centres - both on-premise and in the cloud (public or private), which is shown in their new partner level status."
Platinum status further enhances our 10-year working relationship with our dedicated account manager and the wider Mitel team. With better commercial support, access to all promotions and incentives and more manufacturer resource and knowledge available to us – pre and post-sales – we can become increasingly competitive and pass on the benefits to our customers.
Focus Group CRO, Rhys Bailey, said, "Mitel have always played a key role in our portfolio, however with the addition of Incom-CNS to the Group and the number of our enterprise grade customers growing, they become a much more strategic partner. This promotion to Platinum partner will further strengthen our long-standing relationship."
Published 20th December 2022