Ready for the future?
At Focus Group we're committed to giving everyone the opportunity to learn and grow, creating great experiences for our people and ensuring every one of the team plays a tangible part in shaping the future of our business.
Learning for All
We want to help you grow and develop your career at Focus Group and we like everyone to get involved! That's why we're supporting our experts in sharing their knowledge across the business, helping people to connect and learn from each other.
Our 'Learning for All' programme, as the name suggests, makes sure that everyone at Focus Group has access to learning - whether through one of our onsite workshops or live online training sessions.
Last year we delivered over a thousand hours of training to our people, training which consistently received a 5* rating.
As we move forward, we are committed to evolving and developing the programme - offering great learning experiences for people across every area of the business as they develop their Focus career. Key to this learning evolution is exploring ways in which we can empower our people to learn from each other – because we know that as we develop and share our knowledge it benefits our colleagues, our business and importantly – our customers too.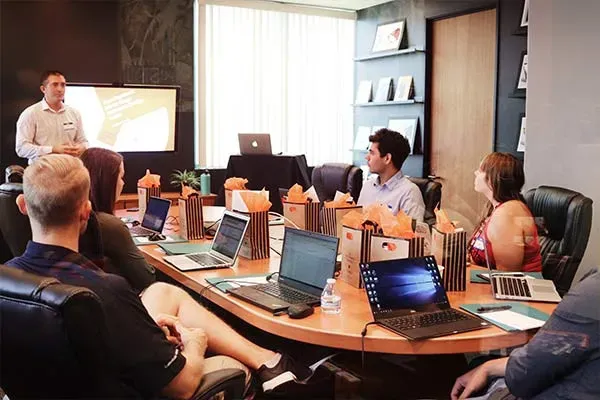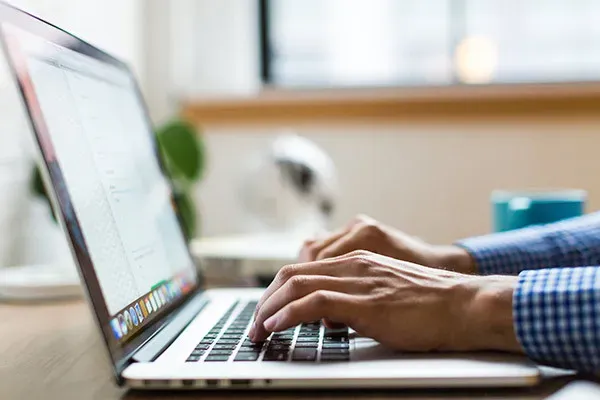 "The sheer variety of sessions available has meant that I am kept interested on every session and they have helped me learn different techniques with time and workload management – they've also given me different perspectives from other parts of the business, opening up opportunities for improved relationships and processes."
Alex Foryszewski, Complex Provisioning Manager, Data Networks
A career with Focus Group is filled with purpose and we're ready to help you take your future to the next level.
Talent Management Programme
At Focus Group we don't just want to attract talented people, we want to help them grow their careers with us too. Our Talent Management training programme provides the commercial insight, technical skills and real experience to enable our aspiring leaders of the future to aim high.
Structured training, development and support provides great learning experiences and opportunities, helping individuals to thrive in both their current position and evolve into future leadership roles across the business.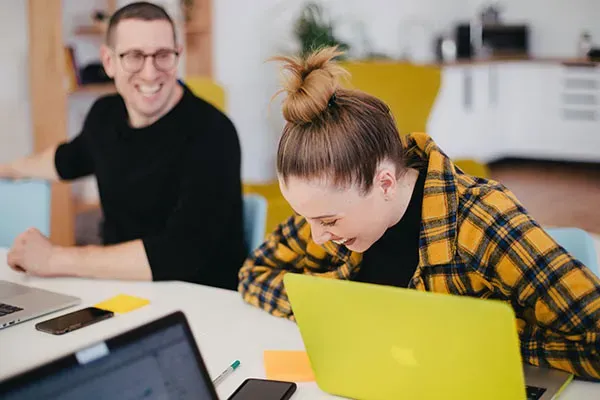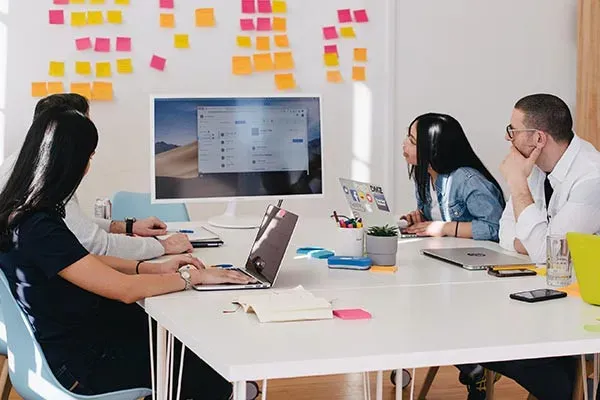 Focus Academy
Established in 2019, the Focus Academy is here to provide you with the opportunity to discover the inner workings of a leading technology company, absorb all there is to know, unleash your full potential and launch into a dazzling new career in the perfect role for you.
In our business development teams for example, we provide structured training and progressive development opportunities for every individual. From those just beginning their journey in sales career through to experienced sales professionals, the Focus Academy delivers support from our internal experts and external partners to help our people drive their career at Focus Group.