Siteworks and New Connections
Call our Energy specialists on 0330 024 2006 or email energy@focusgroup.co.uk for more information.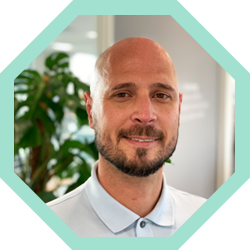 Get in touch
Call our energy specialists today on 0330 024 2006 to see how we can help you.
Request call back
Let us call you to discuss your needs.
All fields marked with * are mandatory.
Success
Thanks for your submission
Error
There was an error
Incorrect captcha
Working with Energy transportation networks and metering contractors means we can provide a full quotation for your project. But more importantly, we can ensure that we manage your requirements from start to finish.
Whether you are looking to re-connect a service which has previously been disconnected or are involved in a new-build project, we can assist.
Why choose Focus Group for your business energy?
Our range of services includes:
Installation of electricity smart meters

Sub-metering and tenant-on-billing services

Gas AMR metering

GT1 testing for gas services and pipeworks

Gas capacity changes

Meter disconnections

Installation of half-hourly electricity supplies and MOP Agreements

Full project management