Mobile Signal Coverage Checker
Before choosing a network, you should check coverage in the areas you're most likely to use your phone - for example your home, work and any other places you frequently visit. Focus Group will find the best business mobile solution for you, with our UK business mobile coverage checker we can ensure your are connected anytime, anywhere.
For more information or to talk with our Mobile specialists call 0330 024 2002.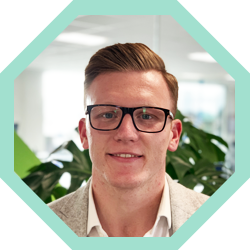 Get in touch
Our Mobile experts are here to help. Give us a call on 0330 024 2002 or request a call back and our team will take care of everything you need.
Check your signal coverage today and help your business reach its true potential.
Our experienced team work with the major UK mobile networks to access a wide range of business mobile tariffs, passenger WiFi and wireless solutions for your business to help keep your team connected whilst on the move. Check their coverage for your business mobile solution to find the right network for you.
Stay connected, anytime, anywhere
Our mobile experts work proactively to ensure seamless and uninterrupted mobile connectivity, opening doors for your business and supporting you every step of the way.
Call us today on 0330 024 2002