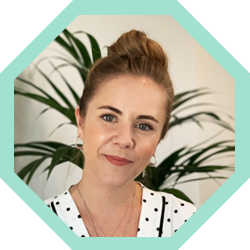 Get in touch
Our experts are here to help. Give us a call on 0330 024 2000 or request a call back and our team will take care of everything you need.
Focus Group's

ONE BILL BUSINESS SOLUTIONS
Exactly what it says on the tin…
Collate all of your business services with Focus Group and receive only one bill. That's right, you can forget numerous invoices from various companies all sent at different times with our easy One Bill Business Solutions.
See how we can make your life easier by calling 0330 024 2000.
For financial ease and forecasting with our One Bill Business Solutions
Your company needs phones, mobiles, IT support and broadband. At Focus Group we provide every essential business service, and by choosing us for all of yours you can benefit by only ever receiving one bill - making it easier to manage your finances and meaning only having to deal with one provider.
So, switch your account today and see how much time and money you can save with our One Bill Business Solutions.
NEW CUSTOMER? REQUEST A CALLBACK
The Complete Business Solution
To see how we can help your business, give us a call on 0330 024 2000.