Fixed and Flexible Energy Tariffs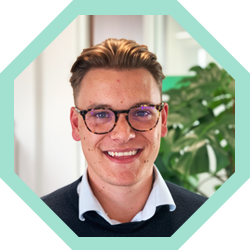 Get in touch
Our Energy experts are here to help. Give us a call on 0330 024 2006 or request a call back and our team will take care of everything you need.
Business Energy Tariffs
Flexible purchasing enables Focus Energy to control certain parts of the overall energy price and take advantage of any wholesale market movements, which could enable you to make a saving.
Whilst a flexible purchasing agreement does come with an element of risk our team of experts will be on hand to explain some of the advantages of this strategy and how these can differ from traditional 'Fixed' energy agreements.
With a rapidly changing energy market in the UK, there are more options than ever available to suit your business needs.
Call Focus Energy today on 0330 024 2006 to discuss your needs with our specialist team.