Focus Cloud Connect
Move seamlessly through the cloud with constant access to leading public providers using Horizon Cloud Connect
For a free quotation or to talk with our Data specialists call 0330 024 2003
More and more businesses are using the cloud to host networks, telephony and applications. Keep your company on the move and your connectivity secure, reliable and flexible whilst using the public cloud with Cloud Connect for Horizon VoIP from Focus Group.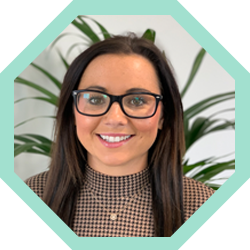 Get in touch
Our Voice experts are here to help. Give us a call on 0330 024 2003 or request a call back and our team will take care of everything you need.
Focus Cloud Connect provides a direct, private path between your own secure network and multiple public cloud providers - such as AWS, Office 365, Azure and Google Cloud - using one of Focus Group's Leased Line or MPLS solutions. Not only can this be more cost effective than using the internet, but it guarantees the levels of security and performance you're used to.
To find out more how Cloud Connect can benefit your business please give us a call on 0330 024 2003.
ENQUIRE NOW
Call us for a tailored quote on 0330 024 2003
Benefits of Focus Cloud Connect
Security
Private connection to your own network
Performance
Quick, uninterrupted connection and lower latency
Reliability
Seamless connectivity between cloud providers
Trusted
High standard and choice of known providers
Flexibility
Variable bandwidths available and a scalable solution
Control
Bypass the internet and still connect your IT and cloud providers