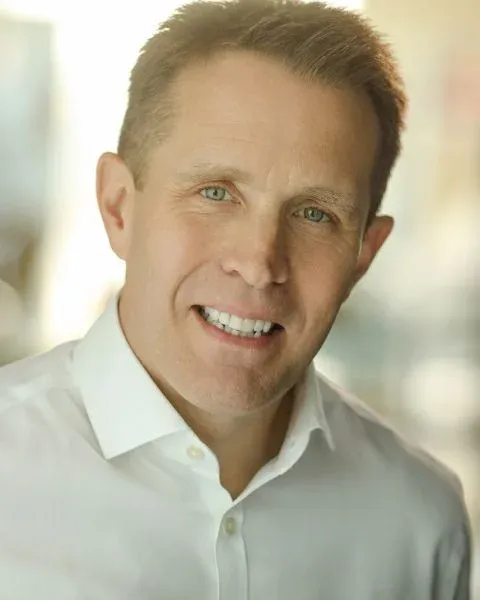 Barney Taylor
Chief Executive Officer
As Chief Executive Officer of Focus Group, Barney has responsibility for our overall strategy, day-to-day operations and business performance. Focus Group has built its foundations on being a great place to work, so our culture, our people and our customers are the driving force behind maintaining and accelerating our growth ambition under his leadership.
Barney joined the business in October 2021. Prior to Focus Group, he held a number of senior positions at Dimension Data (now NTT Ltd), including UK&I Managing Director. He joined us having most recently served as SVP and European Managing Director at Cloud and Infrastructure Managed Service provider Ensono, prior to its successful acquisition by KKR.
Barney feels passionately in the power that technology has to drive business transformation and believes people and culture are at the heart of the most successful businesses we see today.
Away from work, Barney lives with his family in Surrey and loves to run, cycle and play golf in his spare time.